Welcome to Archfit Beauty, where we pride ourselves on providing exceptional beauty services that leave our clients feeling confident and rejuvenated. If you're looking for a highly qualified hair and beauty therapist who can offer a personalized and enjoyable experience, then look no further than Rabia.
With over two decades of experience, Rabia has delighted clients since 2000, working for some of the most prominent beauty salons in the UK. However, her passion for providing a superior, more personal, and more accessible beauty service drove her to create Archfit Beauty in September 2014.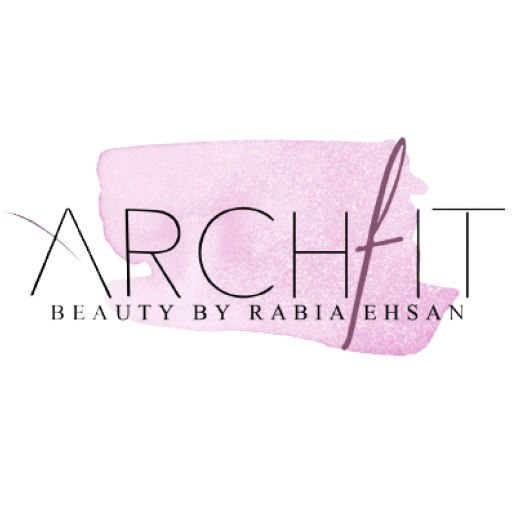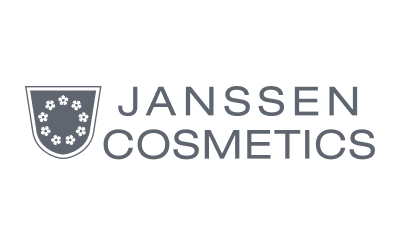 Janssen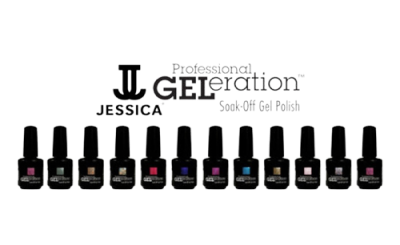 Jessica-Gel
Jessica
Lycon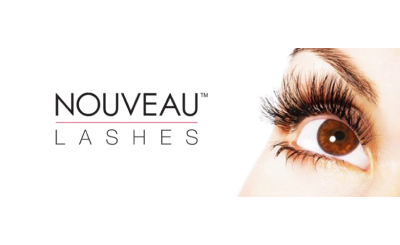 Nouveau
OPI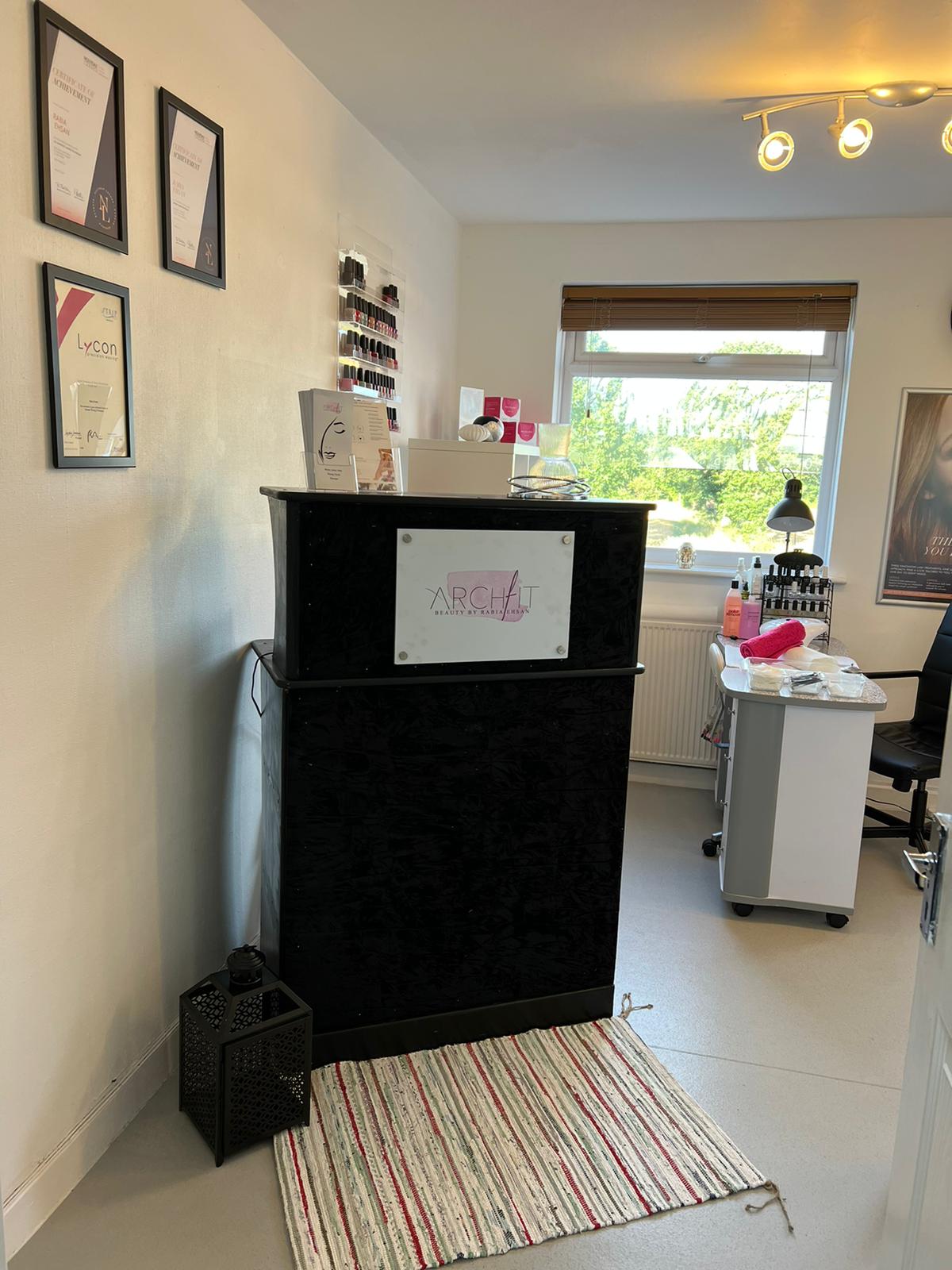 At Archfit Beauty, we believe that everyone deserves to feel beautiful and confident, which is why we offer a range of affordable beauty treatments that are tailored to your unique needs and preferences. Whether you're looking for a relaxing massage, a rejuvenating facial, or any service that is dedicated to providing you a personalized and enjoyable experience that exceeds your expectations.
Feel Gorgeous
Superior Expertise
The Best Care
Feel Gorgeous
We push the boundaries to show clients just what is possible, to make their lives more gorgeous, confident and enjoyable.
Amazing treatments that will put a big smile on our clients' faces and a lovely, warm feeling of contentment inside.
Superior Expertise
We have been excelling in beauty treatments since 2000, with meticulous attention to detail in our skills and customer care.
We have highly qualified therapists that our clients can trust to deliver outstanding beauty treatments few can match.
The Best Care
You are the most important person in the world to us. Our total focus is on giving you the world class care and service you deserve, every time. Making you feel happy and relaxed.
We talk you through every treatment so you know exactly what's going on and what to expect.
You're in the best hands.
We also offer a range of beauty packages and bespoke services that can be tailored to your unique needs and preferences. Whether you're looking for a quick pick-me-up or a full day of pampering, we have the expertise, experience, and dedication to make it happen.
Massages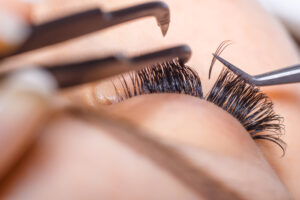 Lash Extensions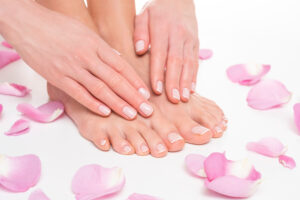 Hands & Feet
Nails
Lash & Brow Enhancement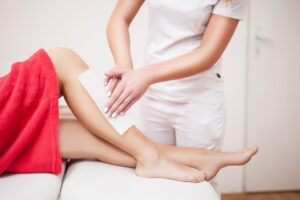 Waxing
Threading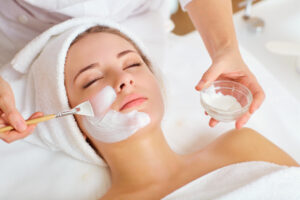 Facials
Massages
Hands & Feet
Threading
Waxing
Brows & Lash Enhancement
Products
Facials
Lashes
Massages
Head & Shoulder – £20.00
Indian Head – £35.00
Full Body – £55.00
Full Body Inc. Face -£65.00
Full Body Aroma – £60.00
Hot Stone – £65.00
Back Massage – £30.00
Hands & Feet
Basic Manicure – £25.00
Luxury Manicure – £35.00
File & Paint – £18.00
Gel Manicure – £30.00
Nail Art – £8.00
Add French – £10.00
Basic Pedicure – £35.00
Luxury Pedicure – £45.00
Gel Pedicure – £30.00
Threading
Eyebrows – £10.00
Upper Lip – £5.00
Chin – £5.00
Sides – £10.00
Forehead – £5.00
Full Face – £25.00
Neck – £10.00
Waxing
Eyebrows – £8.00
Top Lip – £5.00
Chin – £5.00
Sides – £15.00
Full Face – £30.00
Neck – £15.00
Full Legs – £35.00
Half Legs – £20.00
Full Arms – £30.00
Half Arms – £20.00
Under Arms – £15.00
Front – £30.00
Back – £30.00
Brazilian – £30.00
Full Body – £95.00
Hollywood – £35.00
Bikini Line – £20.00
Brows & Lash Enhancement
Define Brows – £25.00
Lash Lift – £50.00
Lash Lift with Tint – £55.00
Eyebrow Tint – £12.00
Eyelash Tint – £15.00
Brows&Lash Tint – £25.00
Products
Brow Detailer – £12.50
Conceal & Contour Duo – £1 1.50
Finishing Brow Gel – £1 1.95
Slanted Tweezer – £1 2.95
Statement Brow kit – £1 6.95
Facials
Express Facial – £20.00
Luxury Facial – £45.00
Lashes
Individual Lashes
FullSet – £30.00
Half Set – £20.00
Strip Lashes – £10.00
Semi Permanent Lashes
FullSet – £60.00
Half Set – £40.00
volume Lashes
FullSet – £80.00
Half Set – £40.00
Lash Infills – £35.00