We only use the very best products from the leading beauty brands.
Feel
Gorgeous
Book Now
Read More

We know time is precious, which is why we do everything we can to make sure you have an amazing experience when you're with us.
Relax &
Enjoy
Book Now
Read More

We have been excelling in beauty treatments since 2000, with meticulous attention to detail in our skills and customer care.
Superior
Expertise
Book Now
Read More
Helping you feel great about yourself.
We only use the very best products from the leading beauty brands.

This coupled with our excellent value for money prices makes luxurious beauty treatments affordable and accessible to everyone.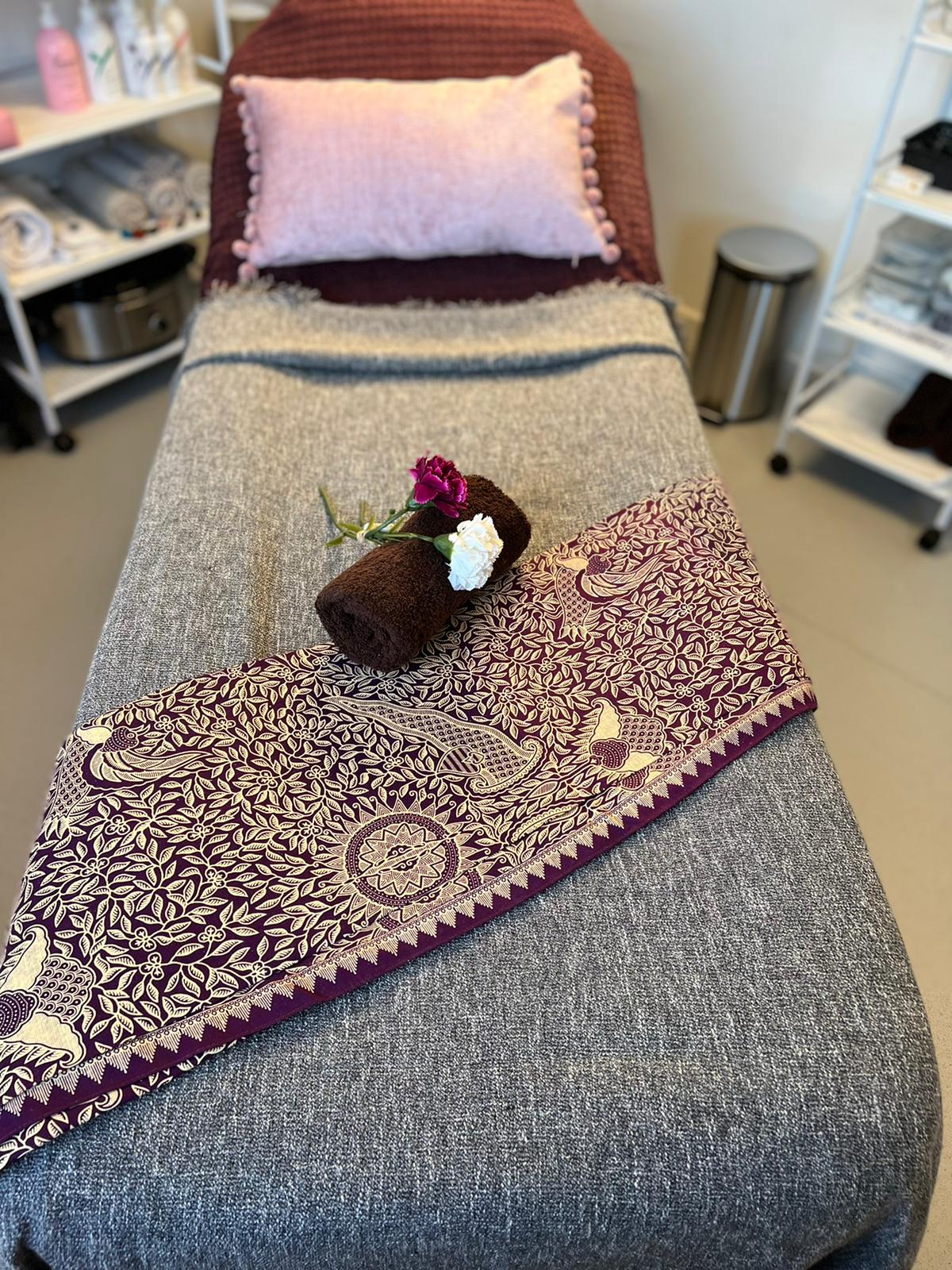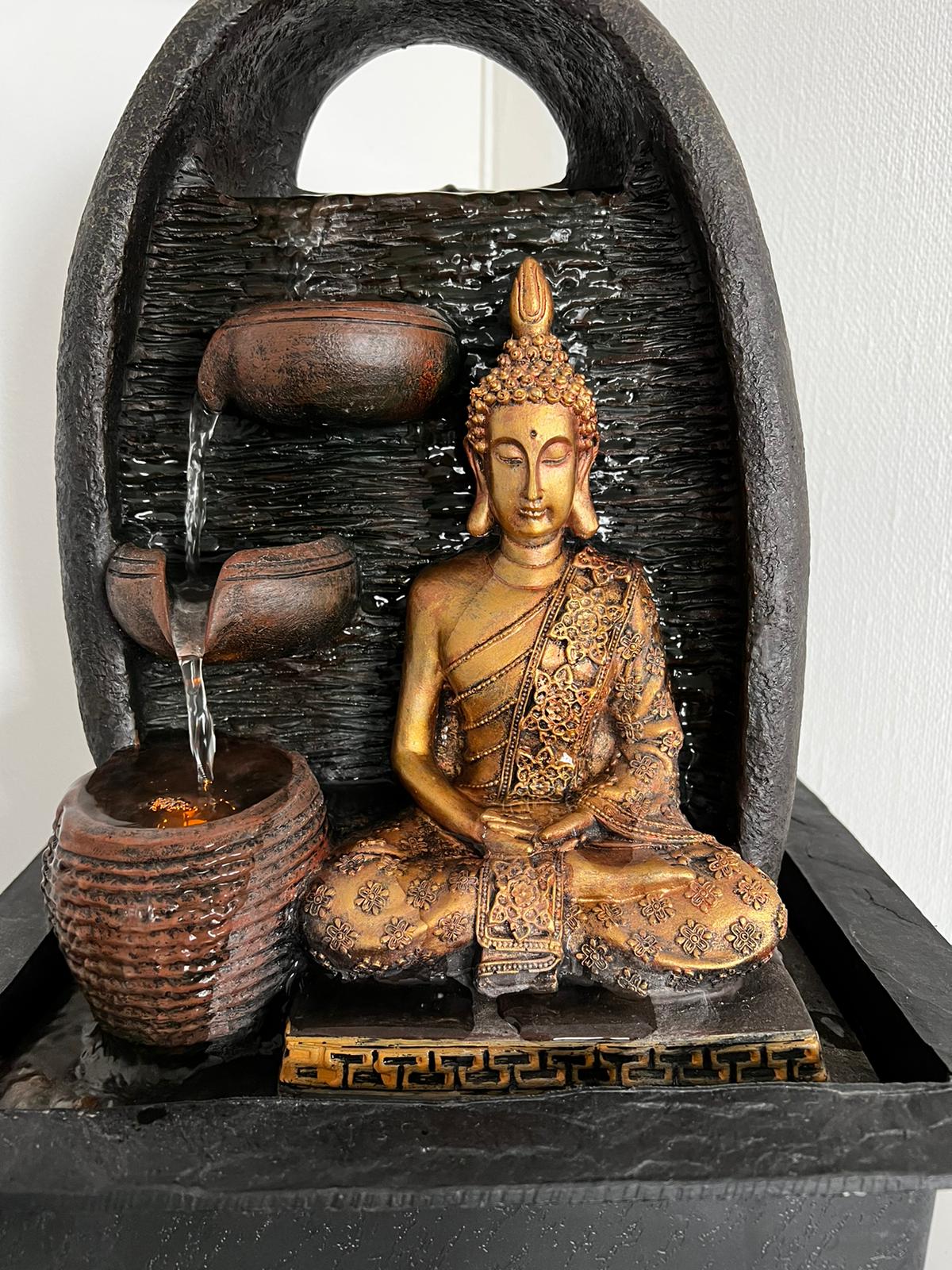 Beauty treatment Threading, Waxing, Lashes, Nails, Facials and Makeup for all occasions
Massages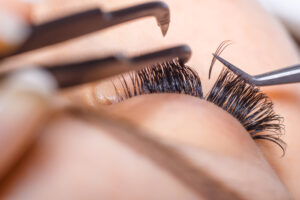 Lash Extensions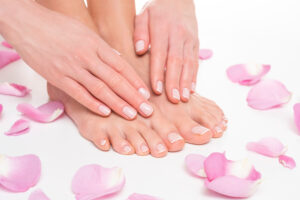 Hands & Feet
Nails
Lash & Brow Enhancement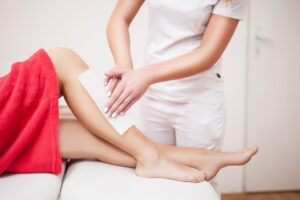 Waxing
Threading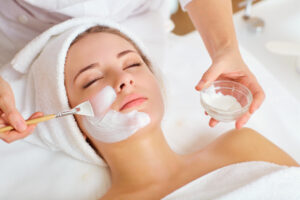 Facials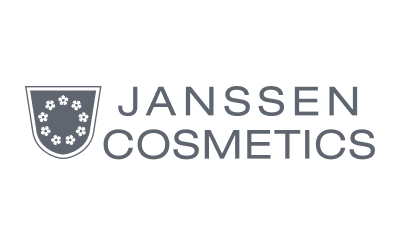 Janssen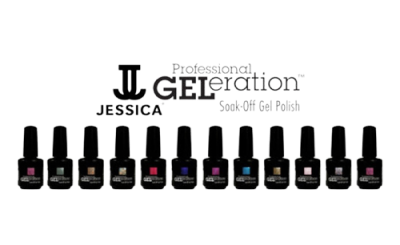 Jessica-Gel
Jessica
Lycon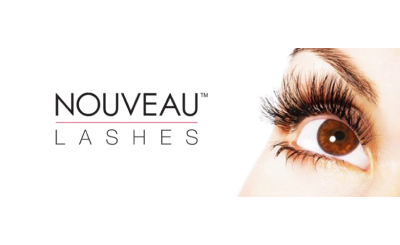 Nouveau
OPI
Archfit beauty by Rabia Ehsan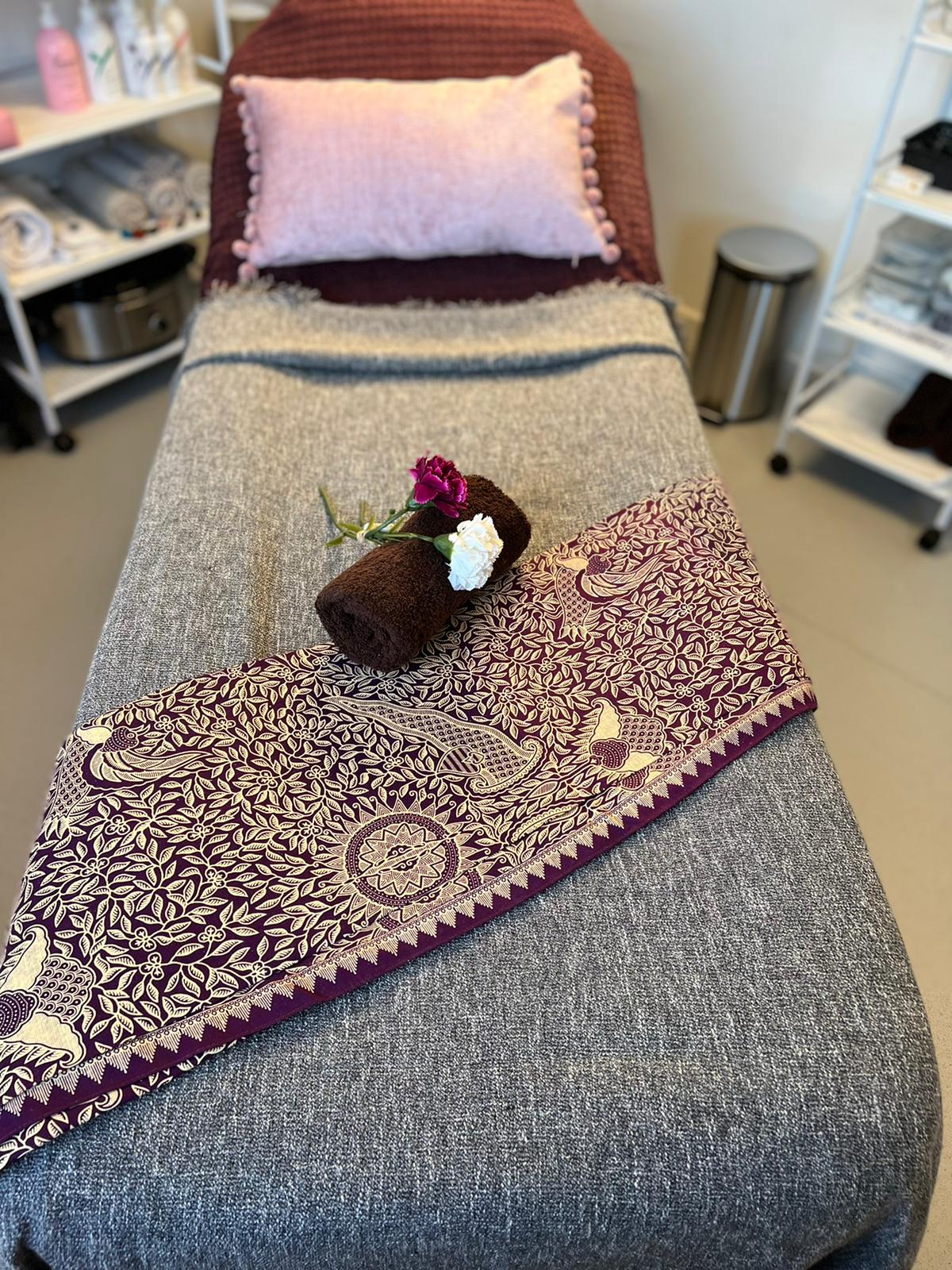 Mea ei paulo debitis affert nominati usu eu, et ius dicta detraxit probatus facete nusquam deleniti ex nec te sit tale atqui abhorreant luptatum conclu
Wouldn't get my eyebrows done anywhere else. Rabia is lovely, very professional. Does and amazing job! The beauty room is clean and relaxing. 10/10 all round.
Lindsay Lewis
Facebook
I love Rabia to bits. Very professional and good at her job. Her waxing is pain free and she eases you into waxing if you have never done it before or had a bad experience. One stop shop for all my waxing and threading
Nyasha Natasha Mtisi
Facebook
Massage used to only be available at high-end spas or health clubs. Some people viewed it as a luxury for the...