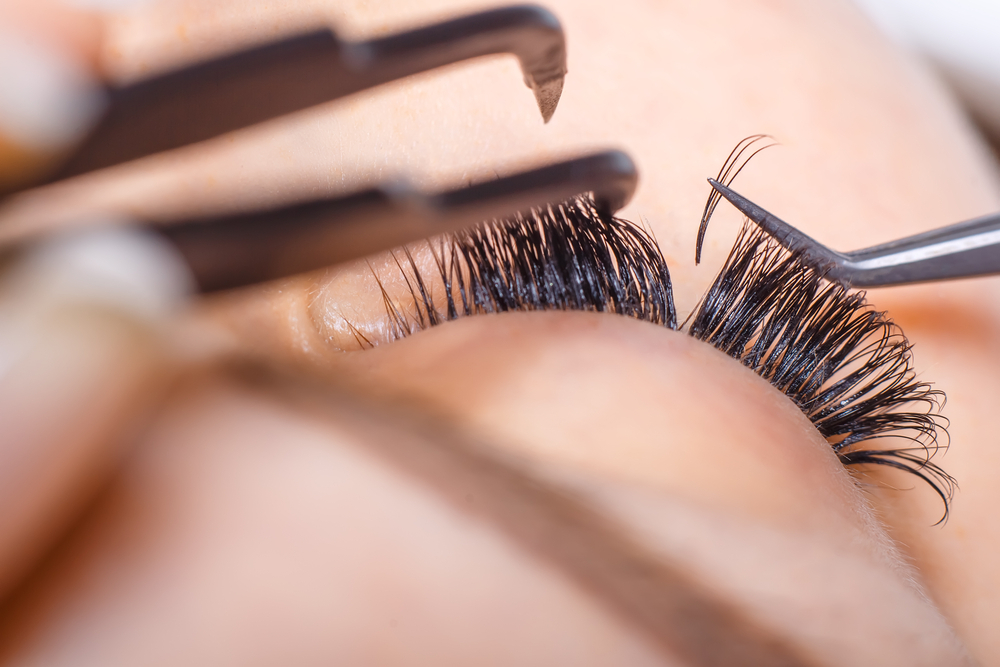 Eyelash extensions are semi-permanent lashes that are attached to your natural lash hair and have become quite popular with millennial beauty enthusiasts right now. They are a step above sticking on false lashes and are known to last for many weeks. The rising popularity of permanent makeup like lip blushing (a form of tattoo) and eyebrow microblading, has made eyelash extensions a sought-after procedure. It is non-invasive, painless and cuts down on makeup time significantly. But given their popularity, do their pros and cons balance out to make them a worthwhile procedure to get? Let's look at some fast facts…
Even though the facts about eyelash extensions are pretty straightforward, they might not be enough to make an informed decision about whether or not to get them. Here we have elaborated in detail, factors like safety, cost, comfort, and the process that comes into play with the procedure as a whole.

They speed up your makeup routine
Tending to your lashes can take anywhere between 10-20 minutes – if you are going all out with falsies and have to stick them, curl them and finish with mascara. Eyelash extension can save you this daily commitment and considerably speed up your makeup process.
Eyelash extensions are statement enough to be worn on their own. They can give your eye a 'wakening' affect and take attention away from like dark circles and under-eye bags. This is why a lot of women get extensions done to eliminate the step of cleaning up eye makeup from their nighttime skincare routine altogether.
Regular falsies come in a standard make and follow a 'one-size-fits-all' approach. Eyelash extensions can be customised according to your desired length, volume, fullness or just something that enhances and shows off your eye shape. This makes them more suited to your unique facial features.
Mascara is one of the most common things that you might mess up while applying your makeup. Cleaning up smudges, clumps, and flakes can sometimes 'dirty up' the makeup application around your eye area. This issue is completely avoided by getting eyelash extensions!