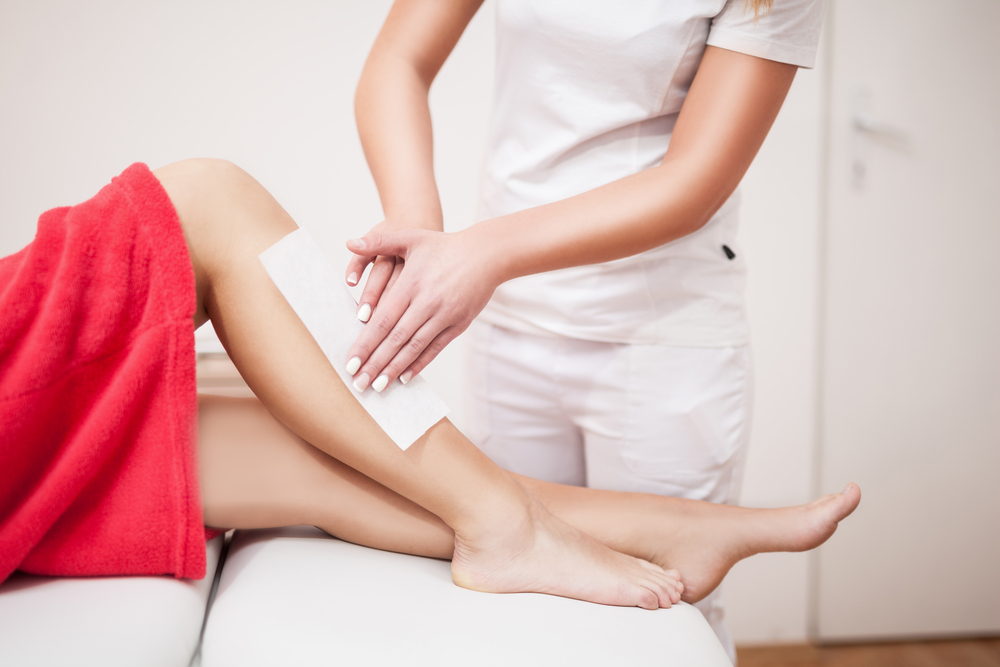 Anything with the word "Luxury Manicure" in the name has to be more luxurious than the usual choice, right? Well, that's certainly true of a deluxe manicure! The name itself implies luxury and relaxation, and you'll be happy to know that it doesn't disappoint. But what actually is it, and what is included? Let's find out!
There are so many things that go into making a deluxe massage such a wonderful thing!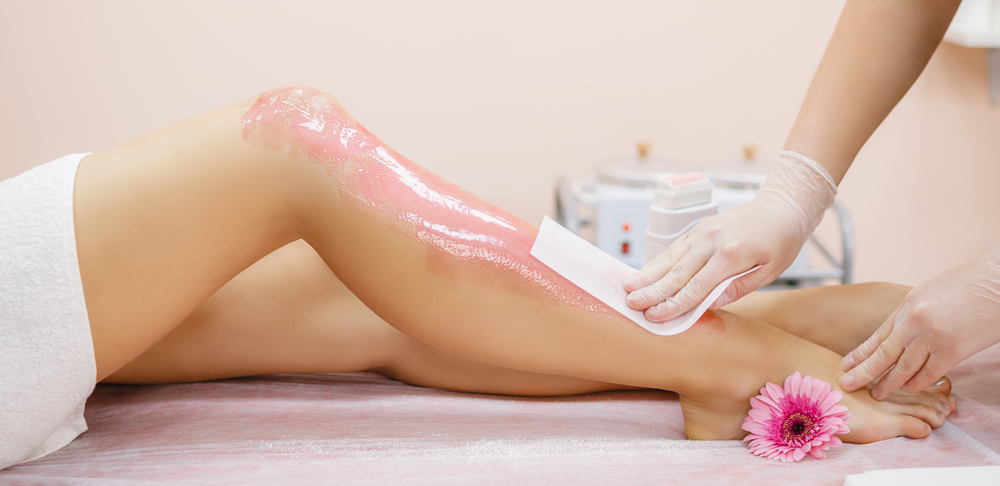 What Does A Luxury Manicure Include?
A Luxury manicure normally involves a soak, a moisturizer, nail shaping, cuticle-pushing, massage, and exfoliation. What exactly occurs depends upon where you receive your deluxe manicure.
While there are some things that you're going to see in basically all salons and spas, what's true at one isn't necessarily true at the other.
So, before you get started, it's always a good idea to ask about what you're going to be receiving.
This is excellent since it means that you won't be getting just the "standard" that they give everyone.
They treat you as an individual and work with the nails and hands that you have, rather than doing what normally works for others.