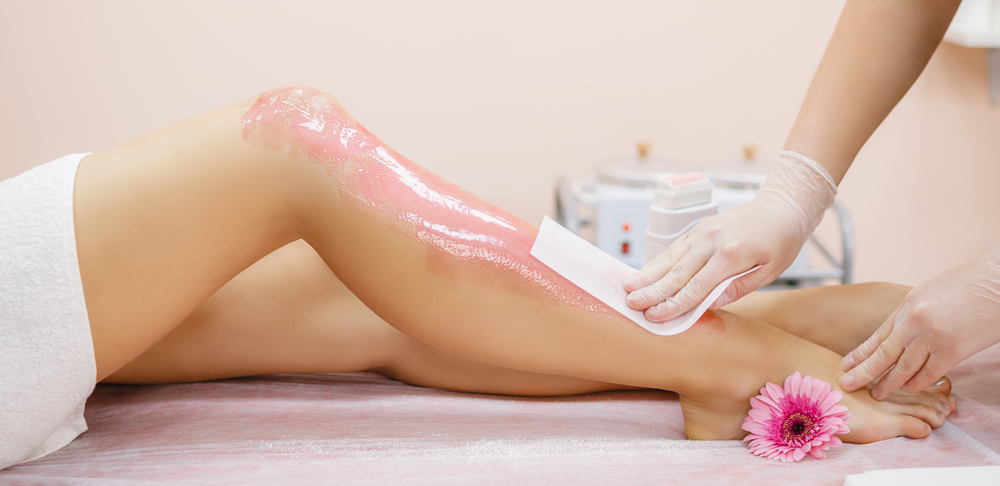 Shaving your legs. It's tedious. Bothersome. Those extra several minutes in the shower could be much better spent on other facets of your beauty routine, no? Plus, it's almost inevitable you'll miss hair in the hard-to-shave spots like your knees. And the next-day stubble, ugh, the stubble. Oh, and the nicks. No.thank.you.
What to Expect from Your Leg Wax


When the topic involves waxing, it seems the inevitable first question is always: Does it hurt?
It depends entirely upon your pain threshold, of course. But honestly, leg waxing isn't that bad. In fact, it's pretty tolerable. And if you do need a little reassurance, follow these tips:
While your wax is taking place, keep your mind focused on never having to shave again (trust us, the thought works!).
Don't forget to breathe—try to relax; the worst thing you can do is tense up.
Expect to position your legs in various ways, as well as likely having to roll over (you don't want just the front of your legs waxed, right?).
And, this is important: Be aware that you probably won't be super-smooth entirely off the bat. Let's face it, you've been shaving for a long time. It'll take a few waxes to establish a new hair growth cycle when introducing a different hair removal method.